Chiropractic Care at Peak Potential Chiropractic
Though people often associate chiropractic with back and neck pain, it may also help you prevent future health issues from occurring. The clinic philosophy at Peak Potential Chiropractic is based on simple, common-sense principles that guide us in assessing your health, explaining our findings and making personalised care recommendations:
Getting the Most Out of Life
Chiropractors Dr Koe Davidson and Dr Nicholas Lekakis offer you a gentle treatment experience.
Techniques Suited to Your Needs
Chiropractic care is generally a small investment of time (about 15 minutes on regular visits.) Because no two people are the same, we utilise several different techniques:
Activator Methods®
We have expertise in using a handheld device that gives a precise, low-force thrust where a correction is needed. It's gentle, which is especially appropriate for the elderly.
Diversified
We'll locate areas of the spine that aren't functioning as well as they should. Then, we apply a specific manual adjustment.
Sacro Occipital Technique® (SOT®)
By evaluating the connection between the back of the head and the lower back, this system of assessment allows us to understand exactly where your spine needs to be adjusted.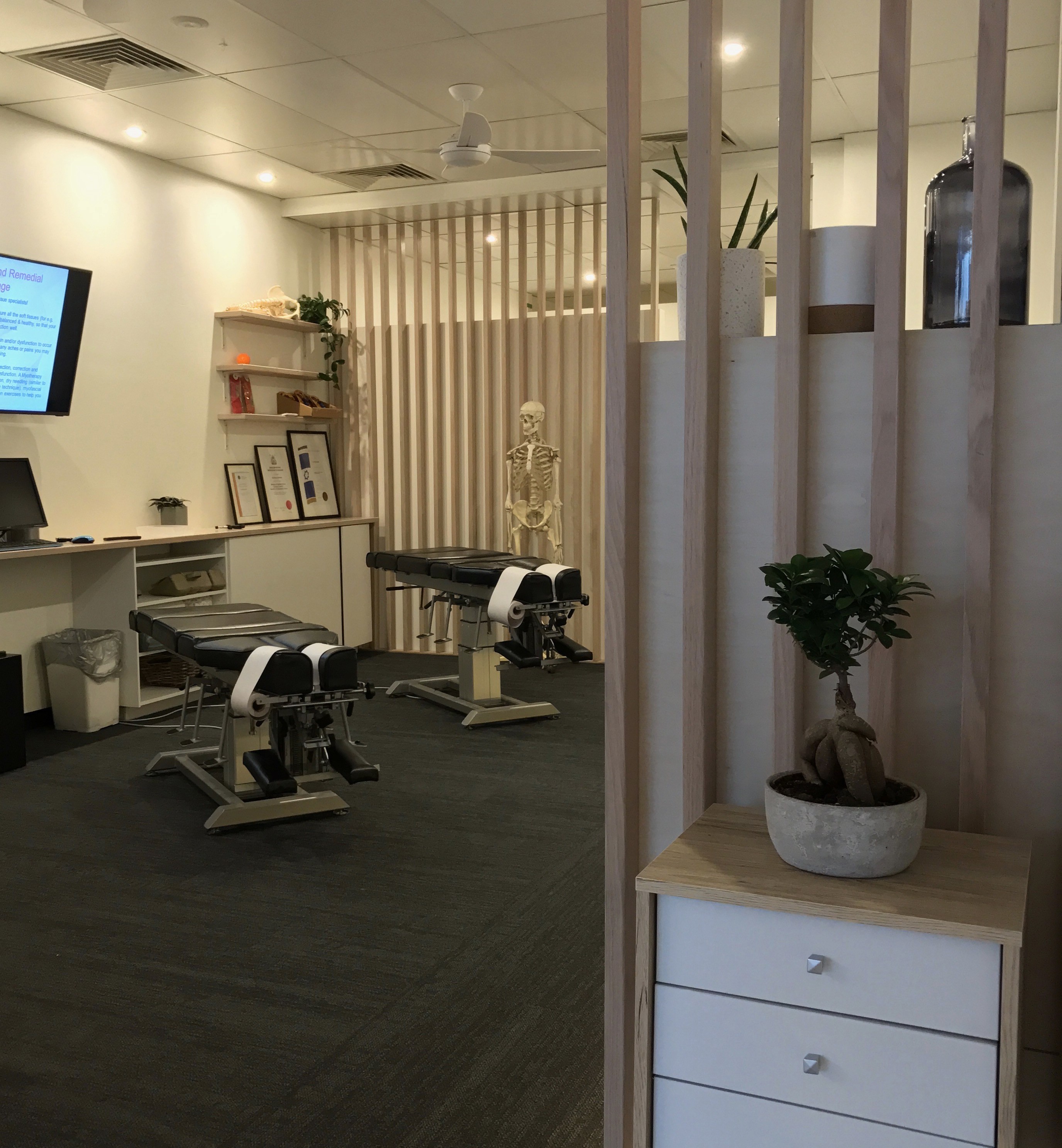 Choosing What's Right for You
After your first two appointments, you'll fully understand the condition of your spine and nervous system. Your chiropractor will discuss with you the options for care and the outcomes that are expected from each.
Get started with healthcare practitioners that stay flexible for you. Extended hours are available. Contact us today!


Peak Potential Chiropractic | (03) 9584 1308