Lomi Lomi/Relaxation Massage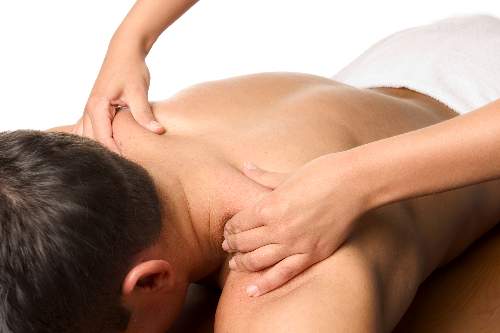 Peak Potential Chiropractic is based in the Bayside suburb of Mentone, offering specialised Lomi Lomi/Relaxation style massage. We are passionate about providing you with exceptional care, helping you return to a healthy, positive & active lifestyle, through maintaining your 'function & mobility.'
Our Massage Therapist specialises in providing intuitive, individualised treatment plans for muscle pain, relaxation, stress, neck, shoulder & back pain, headaches & migraines and various conditions.
What to Expect From Our Treatments
Lomi Lomi Massage is a traditional Hawaiian style of massage. This flowing style is a full body massage including back, neck, face and scalp. The purpose of this specialised treatment is to work both on the mind and body promoting holistic wellbeing.

Unbalanced Soft Tissue may cause an onset of pain or dysfunction and may well be responsible for the 'aches or pains' or 'Lethargy' that you may currently be experiencing. Our Lomi Lomi/relaxation Massage Therapist is highly skilled in the assessment, correction, and management of muscle tightness and incorporates specific therapeutic approaches to help restore your Function & Mobility.
Your massage session will include a range of techniques to help muscle relaxation, emotional & energy release, calming the mind, better sleep quality, improved circulation and clearing of toxins.
Our Difference
At Peak Potential Chiropractic, we are passionate about providing you with care of the highest standard. We are dedicated to providing the best and most up to date assessment techniques to develop the best treatment and management plan for each individual client.
Meet Our Expert Team
Emily Beggs, Massage Therapist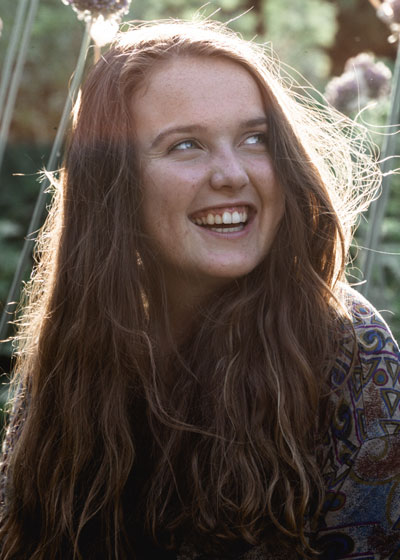 Em found herself drawn to massage in search for offering bodywork that calms the mind and relaxes the body. Em has studied the traditional style of massage, Lomi Lomi, a full body relaxation massage that flows energy through the body. Em is passionate about providing massage treatment that is designed to suit each individual client.
Outside of the massage room, Em is presently studying to become a qualified Counsellor. Em is also an experienced facilitator, empowering humans of all ages to be the change they wish to see.
Em loves nature, deep conversation, hanging out with her two cats (Fiyero and Aurora) and being on the beach with her partner Liam.
How We Can Help
If you want to:
Feel the best version of yourself
Feel the relaxation benefits of massage
Relieve the tension in your body
or just have some downtime
Make an appointment today! Simply call our practice on (03) 95841308 and one of our expert therapists will get you back to your best!
Lomi Lomi/Relaxation Massage Mentone, VIC | (03) 9584 1308